Got something specific in mind or would like to know more?
We'd love to hear from you and help grow your business.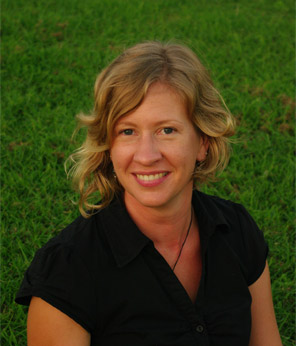 An enthusiastic cynic, critic and artist, Jodie believes in an integrated and reciprocal approach to life and business.
After studying Parks, Recreation and Heritage Management at Charles Sturt University, she ran a Community Seedbank in Victoria, worked as Tourism Advisor and Trainer to the National University of Laos in south-east Asia, and more recently has worked to deliver visitor information and education programs for Queensland's protected estate.
Contact Jodie Kurpershoek to discuss your needs via email info@seethinkgrow.com.au
or call on 0438 965 101
see.think.grow is based in Yeppoon, 40km north-east of Rockhampton QLD. If you are located elsewhere or cannot travel we'll still meet your needs. If you prefer to meet face-to-face, let us know and we'll make arrangements.